This piece begins anchored in the current domestic debate about the Budget, but that's not what it's about.
This man doesn't even know what's coming
courtesy SMH
It's about this.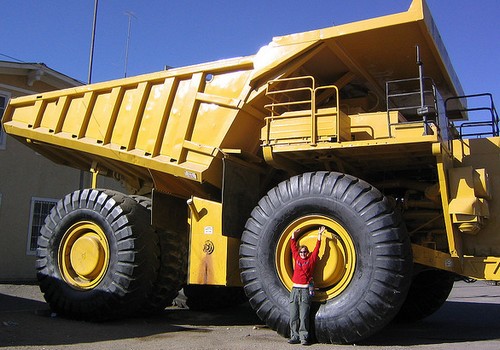 outback australia image
The new wave of computerisation of work will change everything,
As I wrote in the Canberra Times, not even journos are safe . . .