So what will happen when the approval is finally given for our troops to enter Iraq.
One hint - it won't be quick.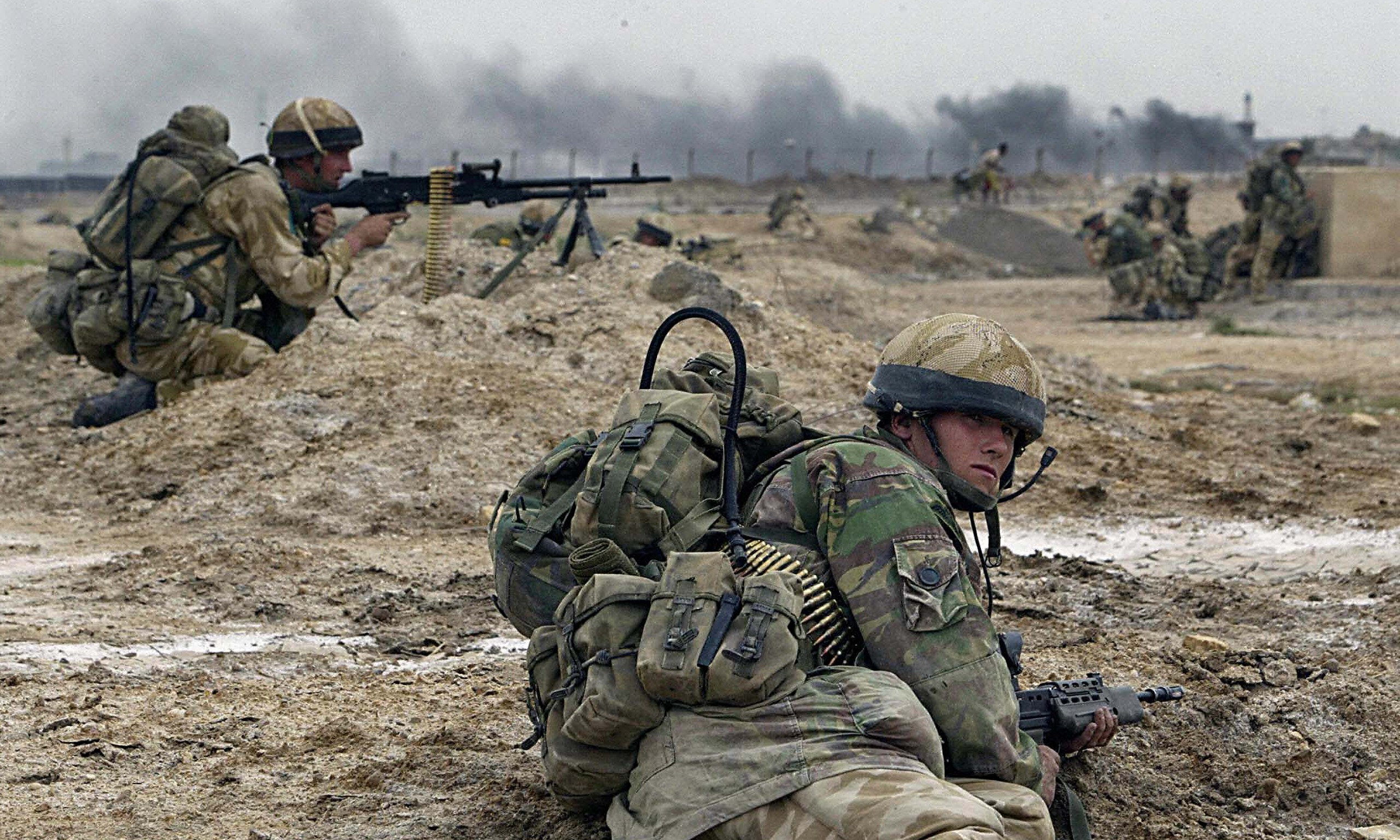 It's unlikely we'll see diggers fighting like this
This piece for the Canberra Times examined why the war is unlikely to be over by Christmas . . .